If you prefer to speak with someone immediately, please call our toll-free number at 866-765-3310. Office hours are 8am – 7pm EST Monday – Thursday and 8am – 5pm EST Fridays.
This box is not monitored. If you need to discuss your account in detail, please call our office and speak with a representative. If you have questions please call 866-765-3310.
An Important Note Regarding Collection-Related Inquiries:
If you choose to communicate via email, please remember that no matter how many measures we take to ensure the confidentiality of your email, the Internet may be a non-secure medium for communication. If you choose to communicate your collection-related inquiry via email, we cannot be responsible for any possible disclosure of an account to a third party.
Ask Zoey any question at the bottom of this page
Ask Zoey any question at the bottom of this page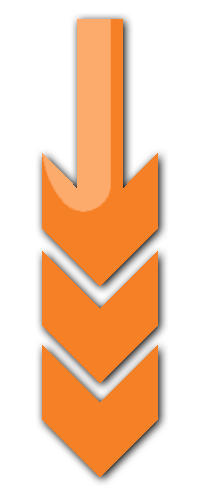 Mail Payments to:
PO Box 1377 Cockeysville, MD 21030-6377